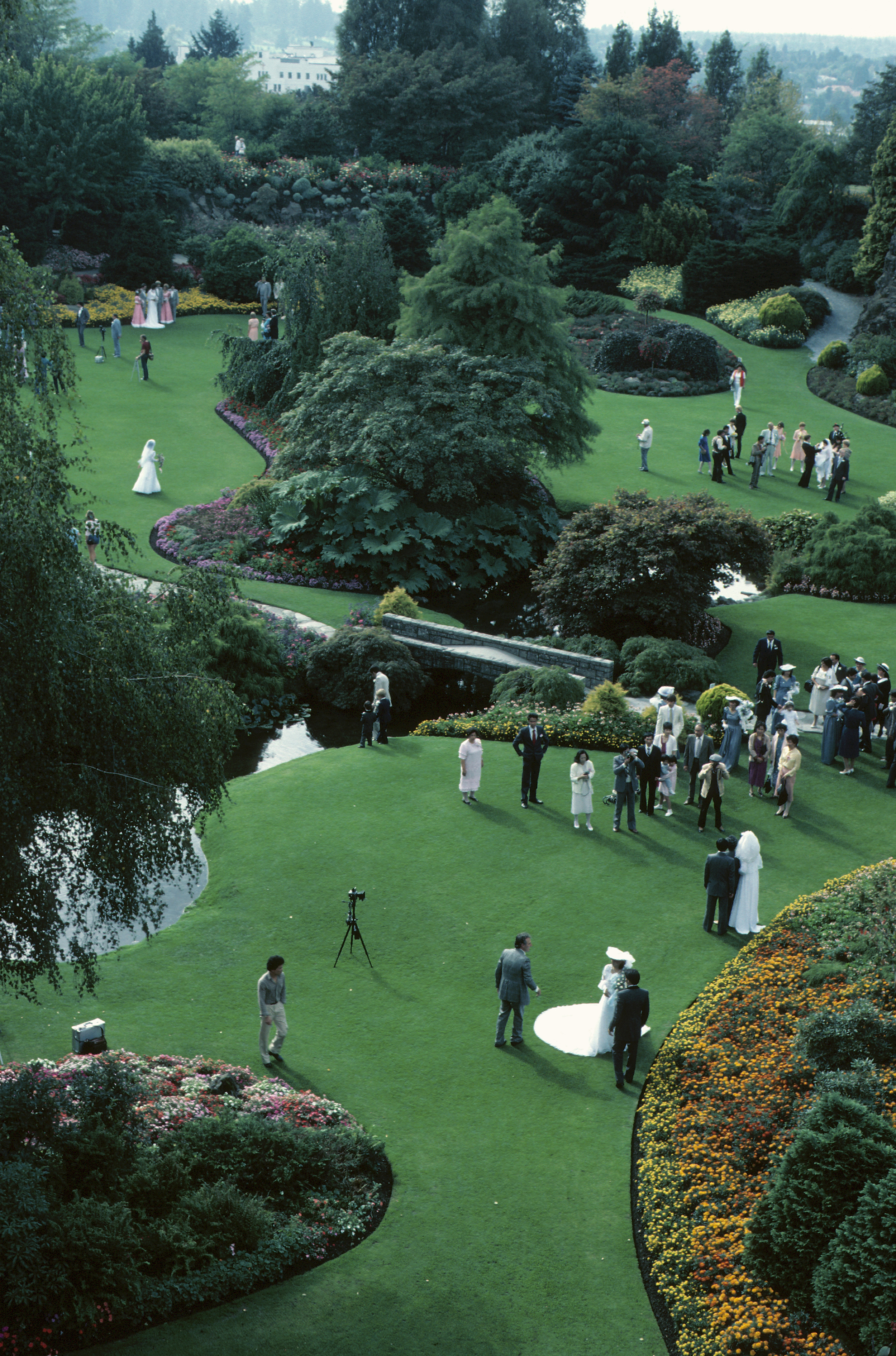 We Love Being A Part of Local Events
Unmanned Air Vehicles (UAVs) are quickly becoming known as an alternative or additional way to capture important moments. From weddings to local news broadcasts - even the Entertainment industry, they are all using drone technology to make their presentation better. Metatron understands this and have developed services for the Media Industry. We also are used for special events around the United States. Our services have helped shape:
News Reports
Festivals
Weddings
5Ks and other foot races
Sporting Events
Entertainment Industry
If you are in need of a UAV to help shape your next event, then we would love to talk with you.
Video Examples
Check out some video examples of Media work below. Also, please check out our gallery by clicking on the button below the videos.