Drone Services for Industrial Inspection and Analytics
Using state-of-the-art Unmanned Aircraft Systems (UAS) to provide aerial inspection and analytical services to the industrial sector, Metatron offers our customers an alternative to traditionally acquired aerial information. Data acquisition for both stills, video and point cloud data acquisition can often be captured on a single flight, allowing maximum utilization of the aircraft when airborne. We're equipped to inspect and analyze:
Cell phone towers
Bridges
Flare Stacks
Power Lines
Pipelines
And much more
Unlike other aerial providers, our solution is not constrained by flight schedules, fuel consumption, or airstrip availability. Our UAS solution is flexible, reliable, and safe. Our craft have encrypted signals along with collision detection and restricted area detection systems.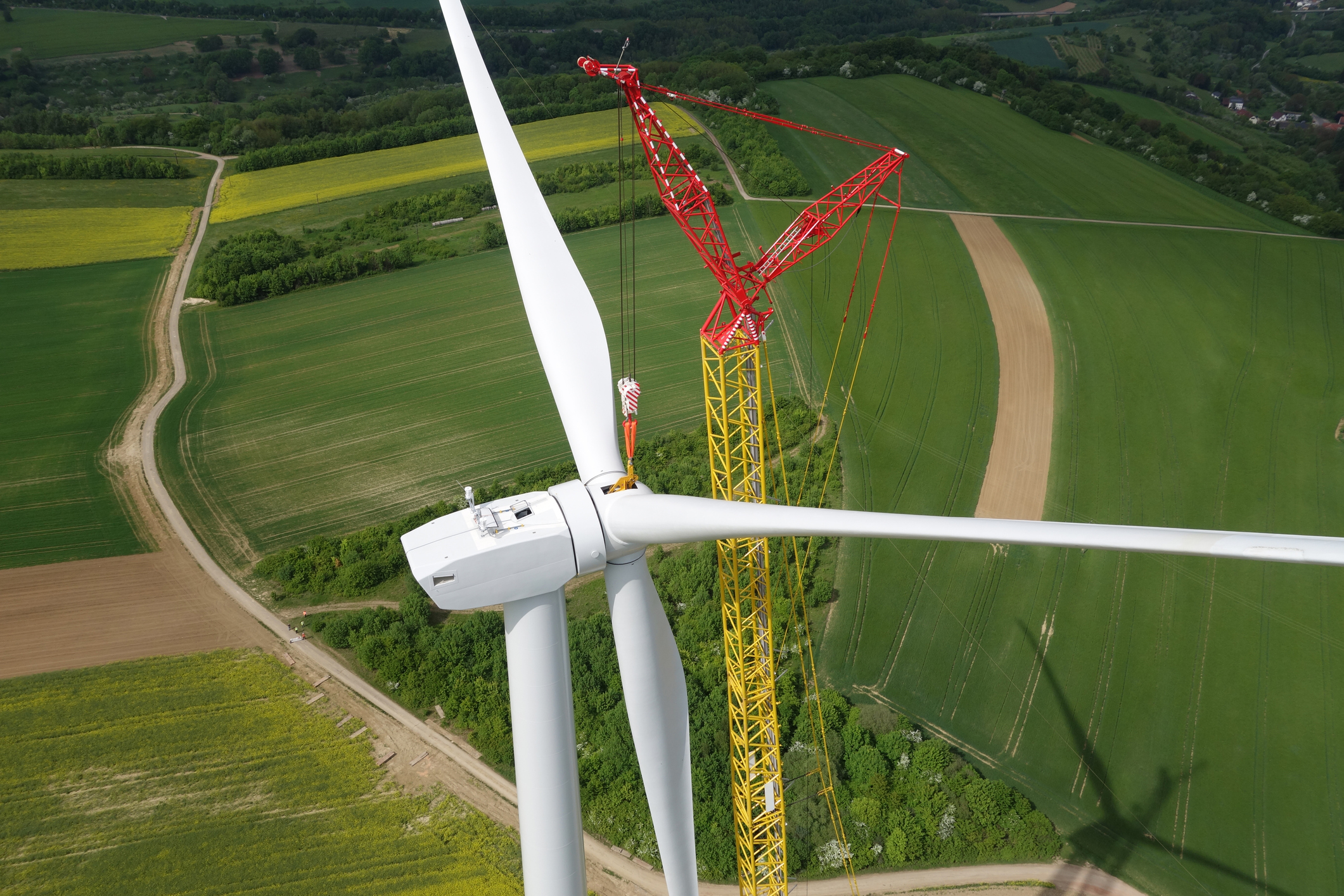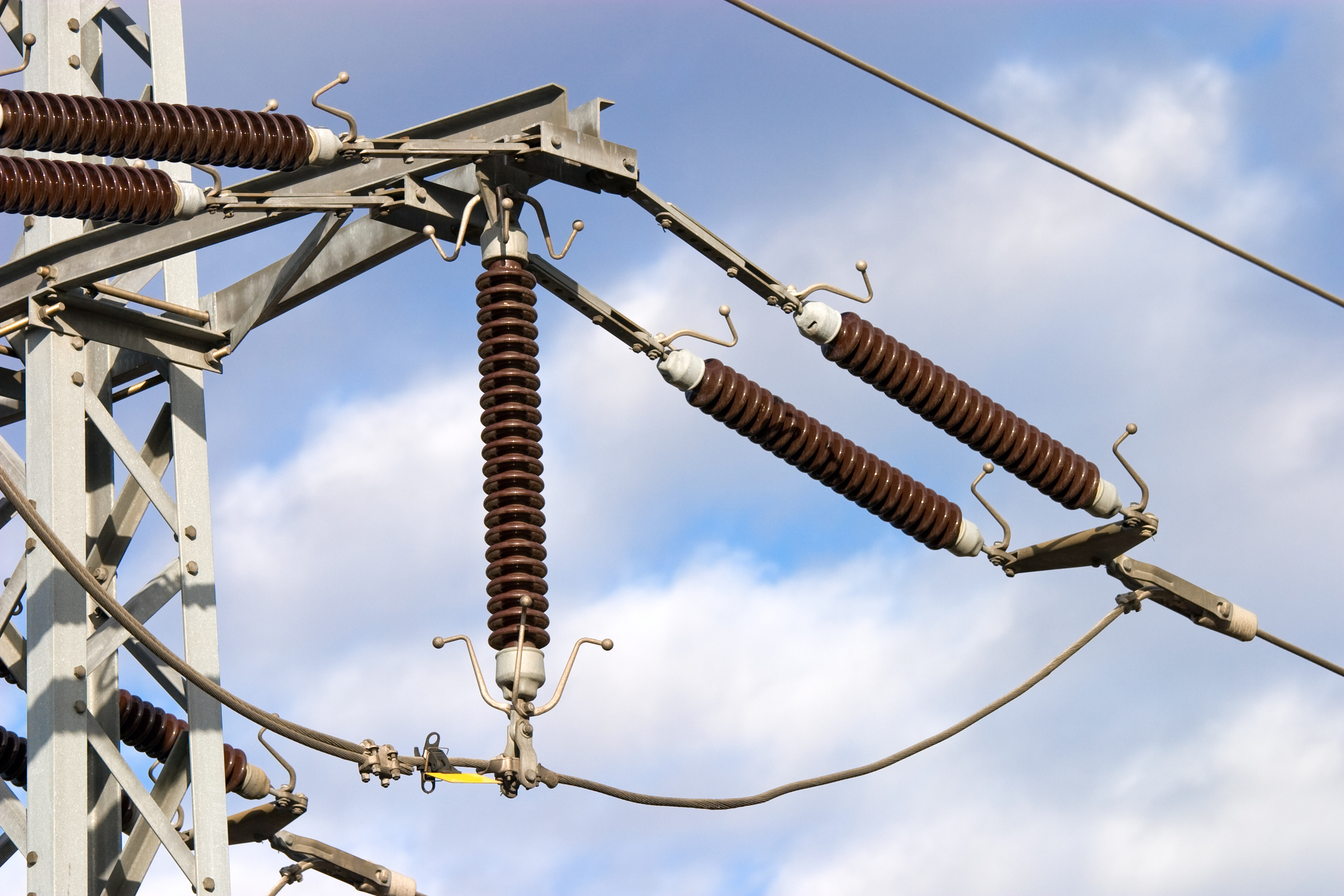 Video Examples
Check out some video examples of our Industrial Inspection work below. Also, please check out our gallery by clicking on the button below the videos.