Aerial Data Collection Services
Performed by Licensed Professionals
Now Offering Remote Pilot Training
and
Custom System Integration
Autonomous Services Nationwide
Metatron's goal is to provide the absolute best solutions to aerial data collection, full scale sUAS program development, and unique application system design. We want to see your company succeed in this growing industry and reap the rewards of unmanned technology. Let small unmanned aerial systems create more jobs and further your companies efficiency across the board.
Metatron is a full service national aerial technology company with certified sUAS operators in several major cities United States. We serve a variety of industries from Real Estate, Telecom, Construction, Insurance, and Energy. Our team has achieved its FAA 333 exemption.
Metatron also provides Day Drone services where you too can take advantage of drone technology in half and whole day increments. Day Drone comes with a pilot and the data file of your need, with additional project services available for analytics required. We are the preferred full service West Virginia drone company.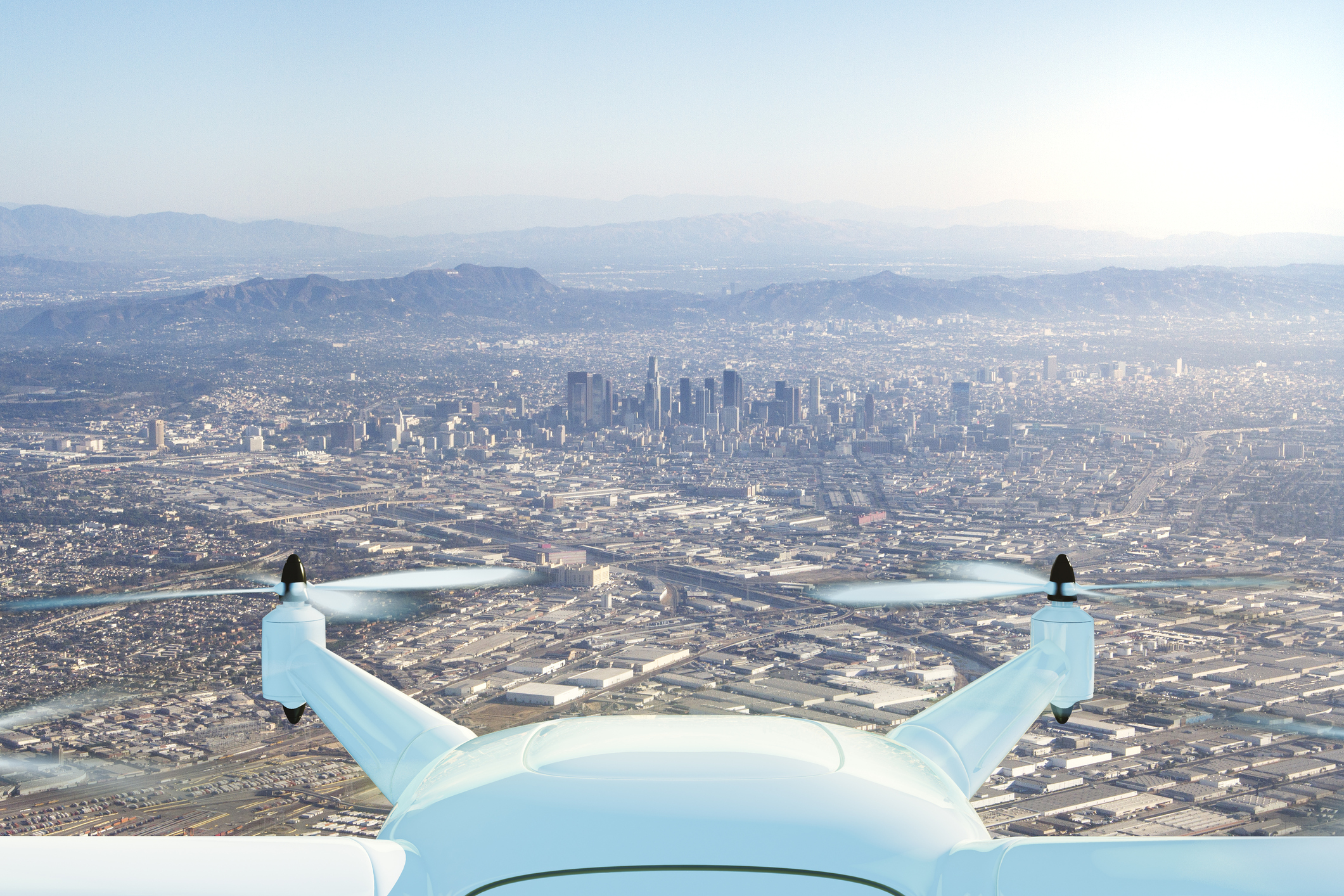 Industries We Serve
Metatron is proud to service a wide variety of industries all across the United States. We offer unmanned aerial vehicle (UAV) Industrial Inspection and Analytics, Mining, Media and Event Coverage, Real Estate, Search and Rescue, and numerous additional fields. Our hands-on approach guarantees experienced flight navigators that deliver an exceptional product every single time. Interested in going airborne? Click on your industry below to get started.